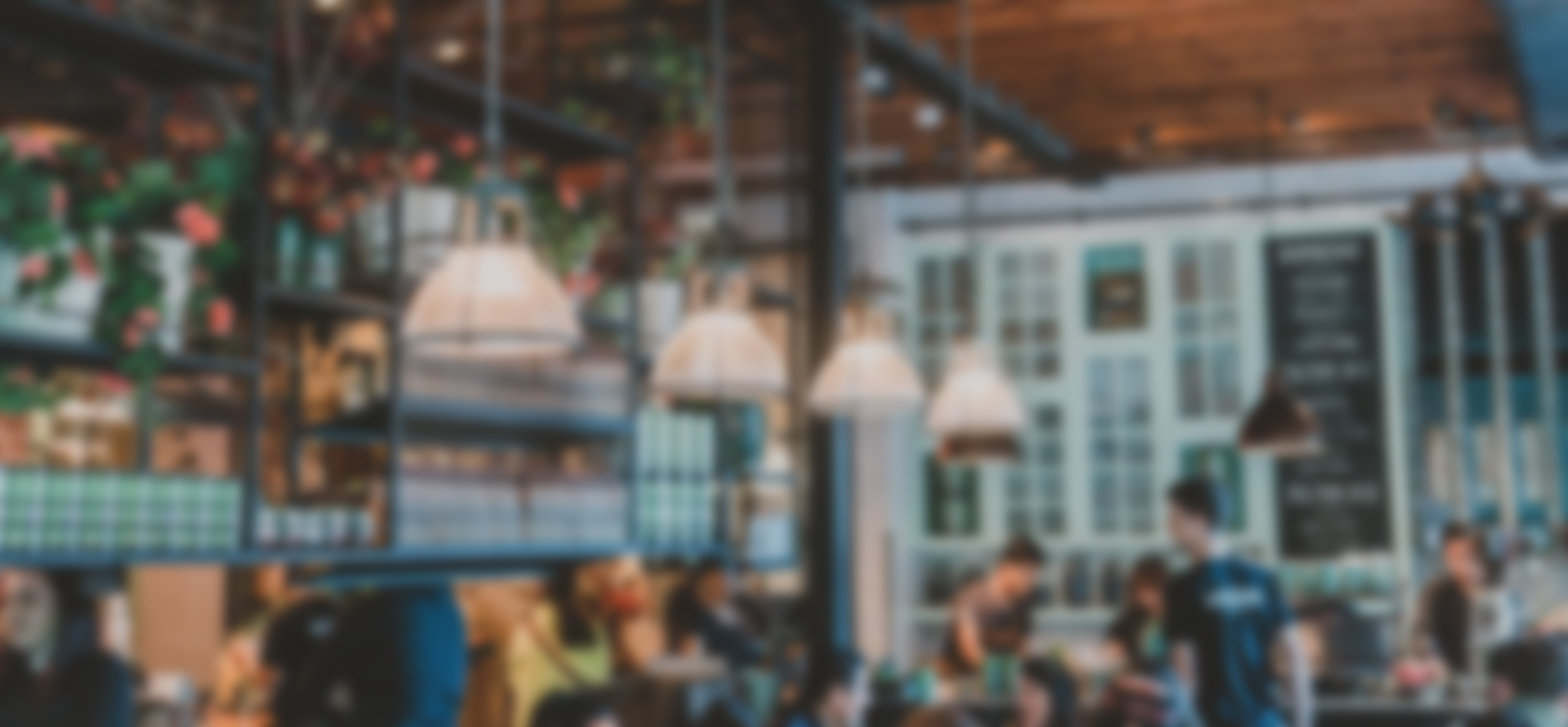 Let's Grow Your Restaurant
Attractive branding, strategic social media marketing and accurate advertising to beat the competition and win over new customers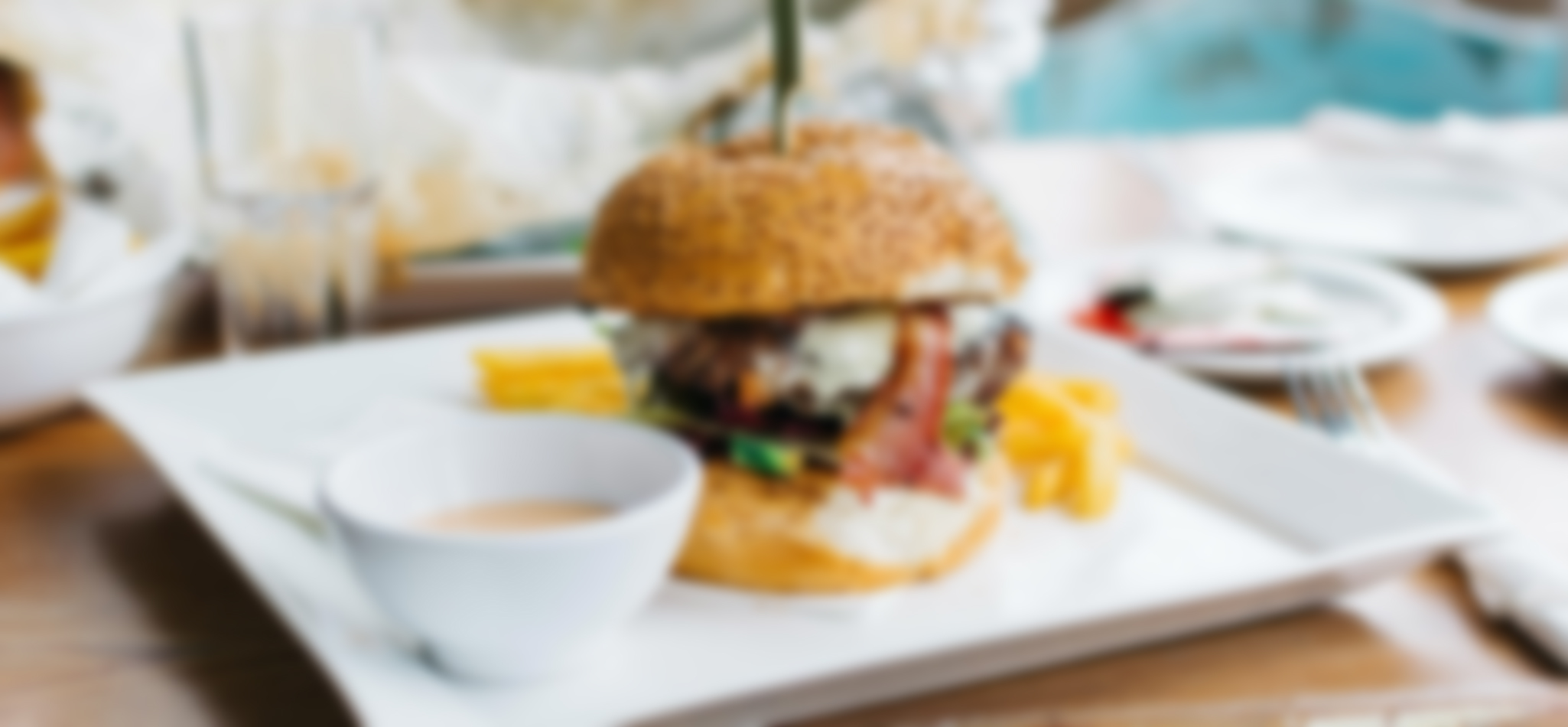 Tired of juggling between all your social media accounts?
We put in place a results-driven strategy to increase your online visibility and sales, through organic and paid campaigns.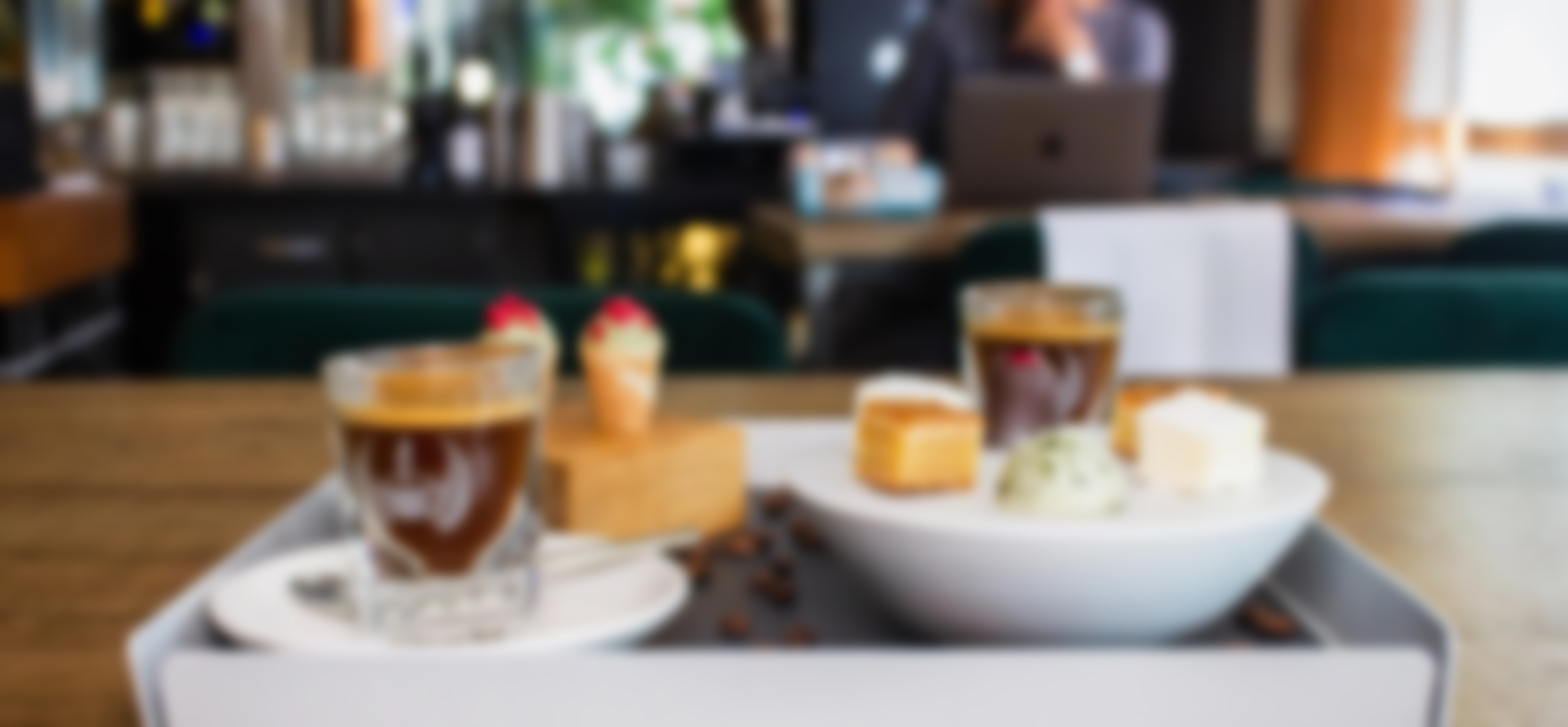 Want some quick Restaurant Marketing Tips?
Get the latest insights in the restaurant industry and learn some quick how-tos to start putting
together your digital communication.
Dedication. Passion. Detail.
Our Experience
We are a team of professionals dedicated to solve all your restaurant marketing challenges.
In digital marketing, doing things differently is essential to remaining competitive. This involves the ability to solve problems with a new approach and imagine the possible where others see the impossible. How does our Creativity input help you out?
It is not just about working with numbers and designs. We dedicated ourselves to the food and marketing industry cause this is our strong passion; we want to see you winning just as much as you do.
Strategy is at the beginning of everything we do: whether it be a social media campaign, a new brand book for your restaurant or a promotion for the next season. We analyze the current data, make a plan toward your goal and estimate the results.
Diners choose a reliable restaurant that is able to communicate consistently and promptly.
Especially in these strange times, outperform the competition with a continuous and on-brand communication.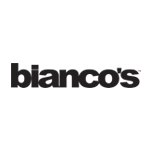 "I love their 360 digital marketing services: from graphics to marketing promotions. Very efficient and professional!"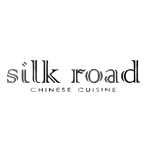 "All the online orders are now going to my phone - that's a great way to stay on track. Fantastic job!"
Silk Road Chinese Restaurant
www.silkroadmalta.com
"They did a great job with my pub's branding!"
The Dubliner
https://www.facebook.com/thedublinermalta/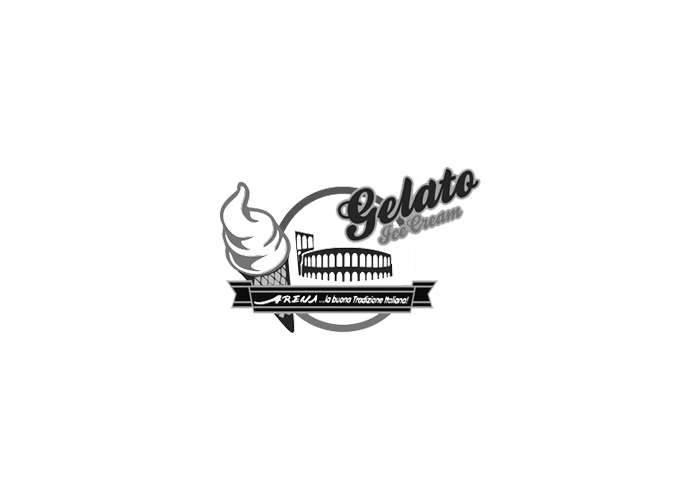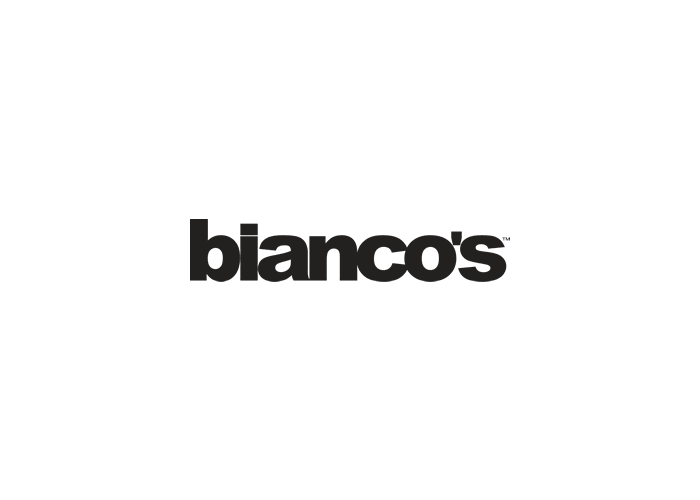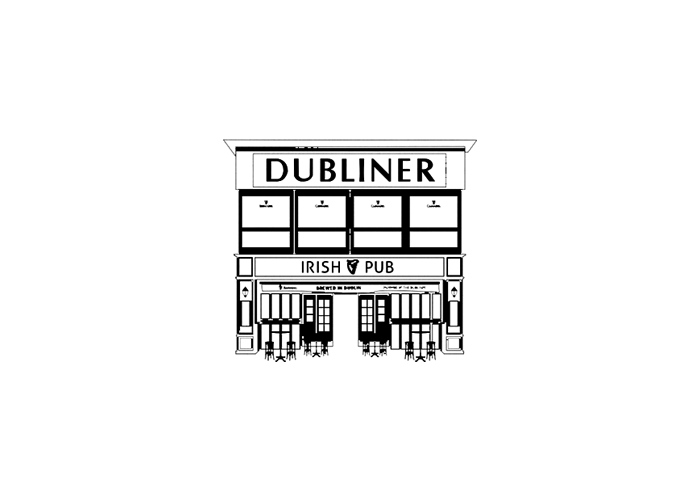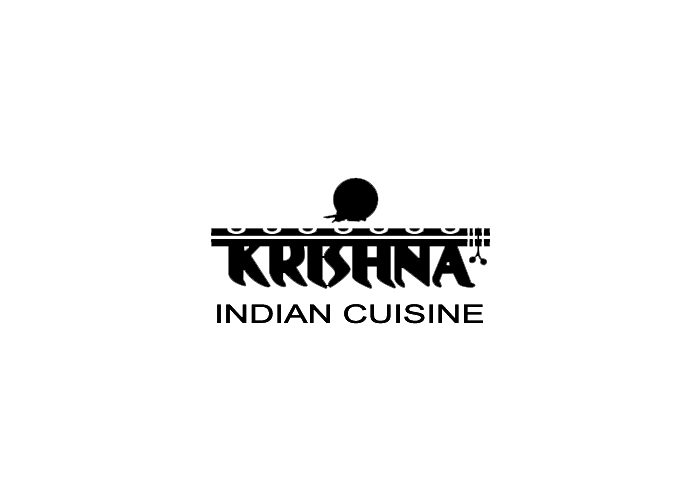 As Covid-19 transformed our shopping and eating habits, we are expecting to see a shift within the food landscape in 2021. From supporting local businesses and new superfoods, here's a breakdown…