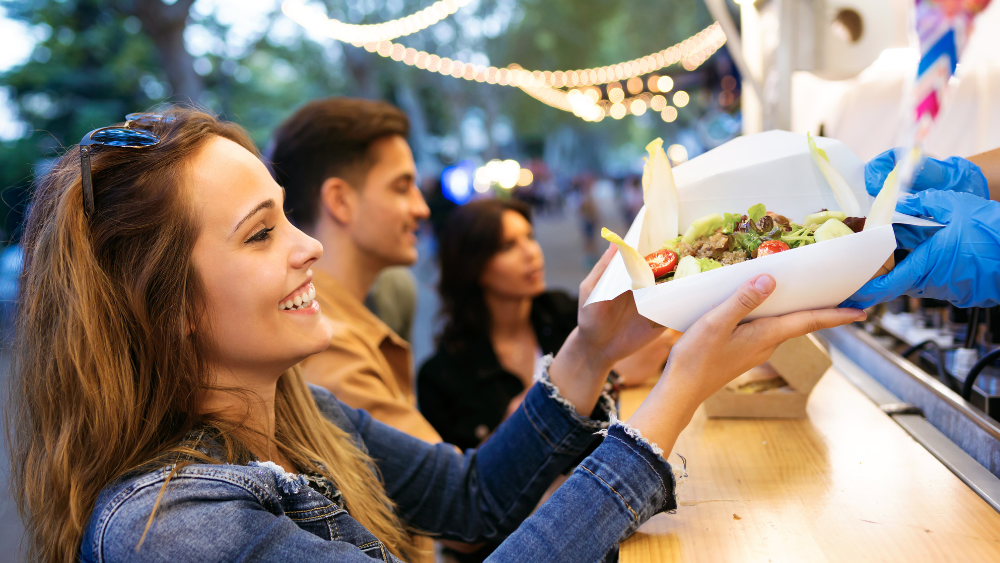 As Covid-19 transformed our shopping and eating habits, we are expecting to see a shift within the food landscape in 2021. From supporting local businesses and new superfoods, here's a breakdown of Napkin Food Marketing's top five food trend predictions that will push your restaurant forward in 2021.
1. Supporting local businesses and products
Buying local is something that has been gaining momentum for some time now but 2020 gave rise to a whole new level of support. It became imperative to support local businesses, especially since the pandemic hit and this gained a big following of new local communities with the aim of supporting each other.
Whether it was through food shares, visiting the farmer's market, or ordering online from local businesses, purchasing locally became more of a movement than a trend. This is something that's predicted to continue being on the upswing into 2021 as more people realise what's available within their own communities.
2. Postbiotics
We know that prebiotics are the food for probiotic bacteria and that both are essential for optimal gut health. Now we're learning about postbiotics — the end products of the fermentation that goes on in the gut by probiotics. Postbiotics are being studied for anti-inflammatory and antioxidant benefits and may also help bolster the immune system and improve the gut barrier.
Postbiotics can be found in some of the same foods that contain probiotics, such as kefir, sauerkraut, sourdough bread, and kimchi. Because they're not alive, they can be used in many more applications than live probiotics. In 2021, we'll be seeing postbiotics in supplement form and will also likely see them added to food products.
3. Environmentally-Friendly Eating
Food production is a significant contributor to climate change, accounting for a quarter of global greenhouse gas emissions. But our food choices can help counteract the effects of climate change. What was once spoken about by Al Gore is now coming to fruition as many are realising that we can't save the planet with the lifestyles we've been living. This year, it wasn't just the people who were taking to the fight against climate change – many companies and businesses were aiding in the fight, as well. On a personal level, many sought change through their own food lifestyles and that's something that will continue as a long-term commitment.
4. Luxe Coffee
Now that one-third of the population is working from home, many of us are making our morning cup of coffee instead of picking it up at a coffee shop. But any old cup just won't do anymore — to make it through all those Zoom calls, we want more than just your average cup of coffee. A recent survey by coffee company Melitta found that 45 percent of respondents were using a new coffee brewing method at home compared to 2019. And a similar amount of people (46 percent) indicated an interest in improving their brewing skills at home. We're buying more beans to brew, too. Sales of Starbucks packaged coffee for home brewing increased 17 percent in the last quarter of this year.
Consumers have already been upping their game with pour overs, frothers and indulgent creamers and will be investing even more in their cup in 2021. Sales of plant-based creamers rose 30 percent in 2019 according to Nielsen data.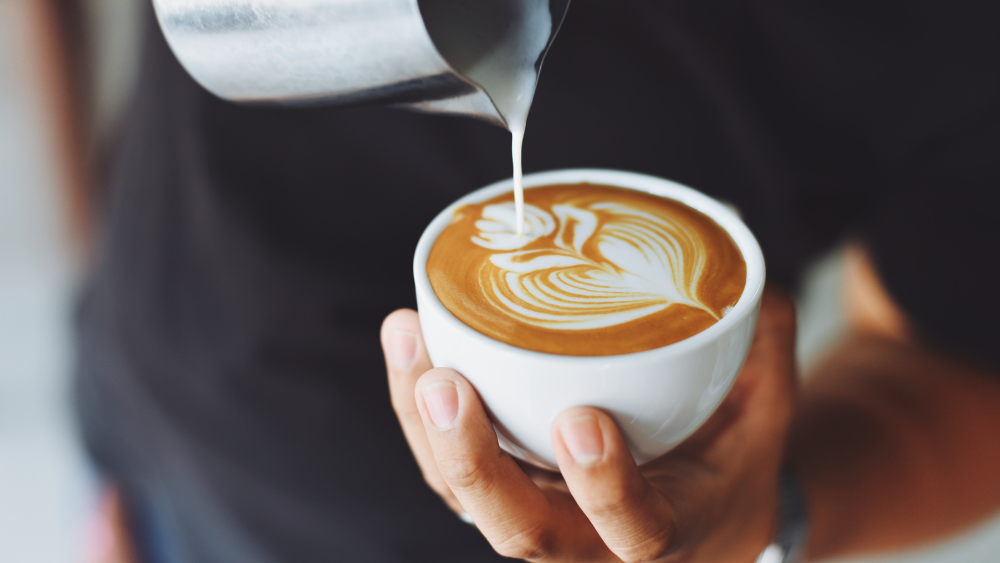 5. Elevated condiments

As the pandemic stretches on, consumers are missing their favorite restaurant foods and are trying to replicate these flavors at home. This has led to an increased demand for authentic sauces, chutneys, and seasoning blends that home cooks can use to create Latin, Asian, African, and Caribbean-inspired dishes (we can refer to the increase of sales of the famous Nando's Peri-Peri sauces).
So why not sell your most popular gourmet pasta sauce in a jar, this year?